Replacing your existing boiler and upgrading to a more energy-efficient model
Most families haven't thought about the kind of boiler they need to install if their existing boiler is still working. However, with the energy crisis and the cost of fuel and gas rising ever higher in the autumn, now is an excellent time to consider upgrading.
Combi boilers are now both compact and energy-efficient
All the top boiler manufacturers offer a choice of combi boilers, and they can make a massive difference in providing hot water on demand and giving you more space in your home.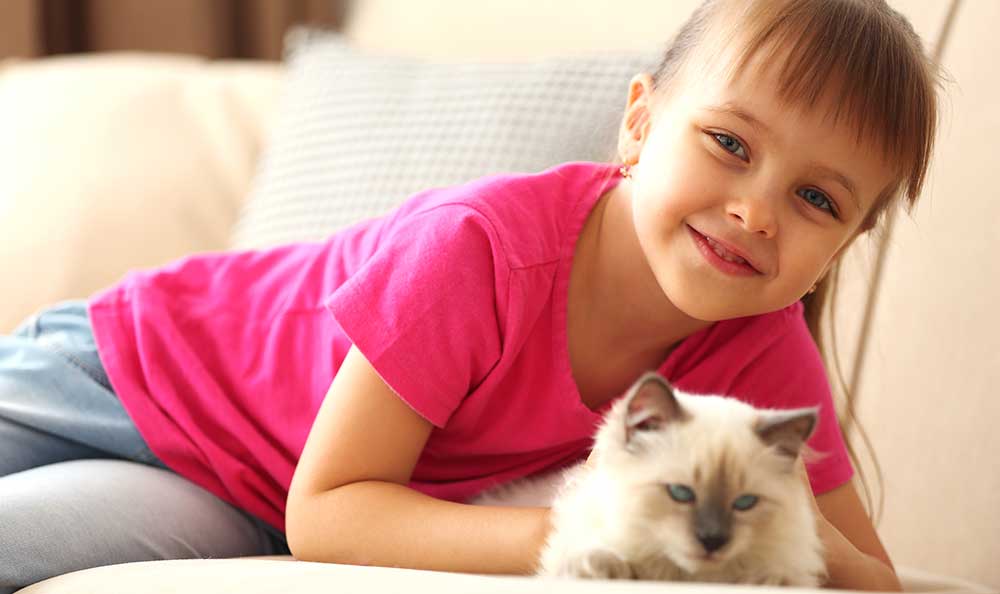 Consider all your options. If your existing boiler is letting you down, consider whether you still need an immersion heater and hot water tank? A combi boiler, for example, will provide hot water without needing a hot or cold-water tank. Instant hot water the minute you turn on the tap as your boiler will fire up and heat the water through the pipes.
Glow-worm offers a good choice of combi boilers, and we can offer up to 10-year guarantees
Glow-worm has been around for years and is a trusted manufacturer of high-efficiency boilers, and they are one of the most reasonably priced in today's market. So if you need some help choosing your boiler, pick up the phone, and we will discuss the possibilities and provide you with a competitive quote.
Glow-worms list of boilers.
Kemco Plumbing and Heating are Gas Safe Engineers registered number 553975.
Is there a difference between Glow-worm and Vaillant boilers?
Glow-worm was acquired by the Vaillant Group back in 2001. Vaillant is Europe's second-largest heating company, and Kemco Plumbing and Heating are Advanced installers for Vaillant. This accreditation entitles home-owners to an extended warranty on selected models.
While Vaillant is a leading manufacturer, Glow-worm boilers are more affordable, and there is no compromise on reliability. The difference is that Vaillant has a Quiet Mark accreditation and uses a stainless-steel heat exchanger instead of an aluminium one. However, you can't find much better budget-friendly options than Glow-worm.
On comparison sites such as www.boilerguide.co.uk Vaillant, ecoTEC Pro Combi boilers are more efficient, but you are paying more in the first instance. However, we can price up both makes for you, and you can make a choice.
We are a local business and install across the London boroughs of Clapham, Lambeth, Wandsworth, Kensington, Chelsea and Westminster.
Once your Vaillant boiler has been installed we will register your boiler to ensure our clients are guaranteed.
Ensure you service your new boiler annually to validate your guarantee.
Some homeowners think it is a waste of time servicing a boiler which is working well. However, a service will keep your boiler operating efficiently, and when costs are rising as they are, the more efficient your boiler works, the cheaper it will be to run.
Keep your boiler in top condition to ensure your heating and hot water works perfectly and avoid any long-term issues.
Remember, you also need to have your boiler serviced to keep your manufacturers guarantee.
Having your boiler serviced in line with the manufacturer's guidelines makes perfect sense.
Landlords – did you know you are legally obliged to service your tenants gas appliances?
If you are the landlord of a property, it is your legal obligation to service any gas appliances under the Landlord and Tenant Act (1985).
Summer is the best time to change your boiler or have it serviced.
The summer is a great time to upgrade your boiler and ensure it is serviced before the autumn. Give us a call on 020 3196 1963, and we can give you a quote. Alternatively, contact us through our contact form.
Our experienced engineer can make an appointment to visit your home and look at your existing system. Our gas-safe engineer can talk you through different boiler options, makes and models, their efficiency ratings and what would best suit your home.
Our gas fitters and engineers cover Clapham, Lambeth, Wandsworth, Kensington, Chelsea and Westminster, and we are a local plumbing and heating business.