We are a local independent plumbing company located in Clapham, making it easy for us to reach your home for plumbing repairs, installations and heating problems.
If you need a plumber fast, just give us a call. As Clapham plumbers, we can be there quickly if it is an emergency or book a time to suit you.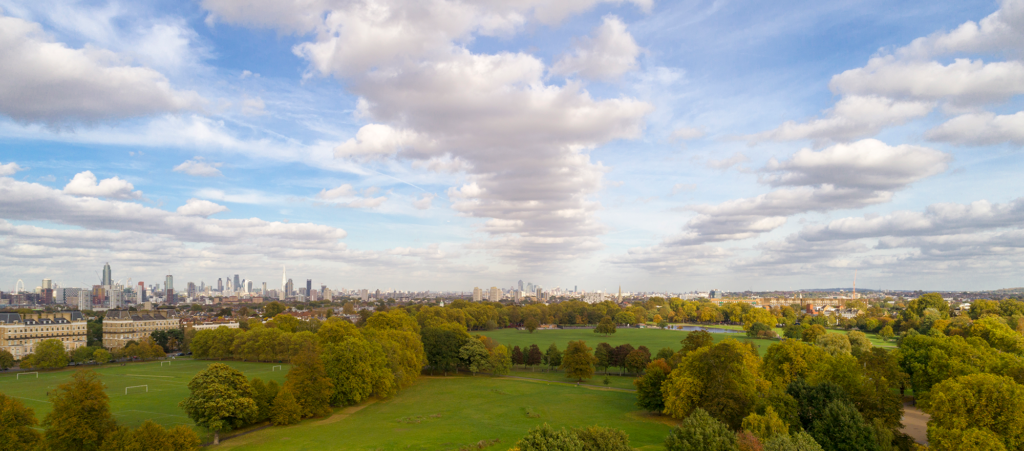 Kemco Plumbing and Heating are skilled plumbers and very reliable. We come fully equipped with tools and a selection of accessories to make sure we can complete your job in one visit and in the least possible time.
Our plumbers are fully trained in the most up-to-date Covid safe procedures and we take every precaution to ensure our customers and our teamwork safely. You can download a handy PDF explaining how we work or visit this page for more details. 
We are Vaillant Approved Installers and Gas Safe registered.
Our services include repairs to boilers and central heating as well as new boiler installations. Our experience in the trade will ensure we give you the best advice possible and a quote for the best solution for your needs, and the size of your home.
Plumbing in Clapham, SW4
At Kemco Plumbing and Heating, we understand than many people can feel worried when seeking a reliable and skilled plumbing company. As truly local independent plumbers, we can assure you of a high-quality service whether we are plumbing in a washing machine or fixing a shower. If you have an urgent call out, such as a burst pipe we make sure that we will be there as soon as we can – giving you a time and treating your job with the urgency and care it requires. Our customers are completely satisfied with our attention to detail and the care we take of your property in the Clapham area.
Our Clapham team are fully qualified and well trained in all the latest safety regulations and standards including Gas Safe. You can be assured that our services are undertaken with the due diligence and care that comes with plumbing and heating repairs, maintenance and installation. Our customers and their homes are a top priority.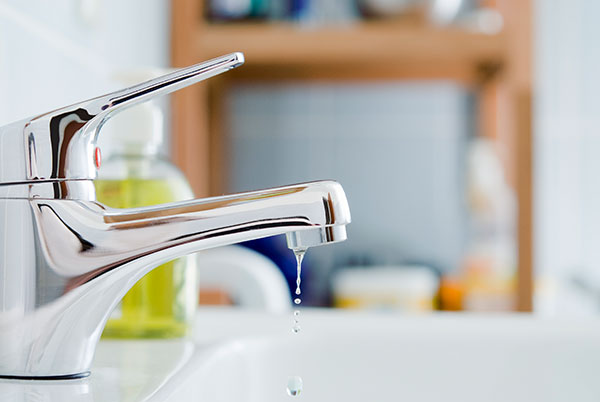 We guarantee top quality work in Clapham
Kemco's mission is to guarantee top quality workmanship, ensuring that your property is treated with respect and care and providing the best possible service. Kemco Plumbing and Heating care about every job and endeavour to leave each and every customer feeling satisfied.
You can reach us during office hours on 020 3196 1963 regarding any concerns or questions you might have. Your call will be answered by a skilled professional who can answer your queries and provide costs for any work you require. You can also email us at any time at info@kemcoplumbingandheating.co.uk and one of our team will respond to you.
Kemco offer trustworthy plumbing and heating services across Clapham and South London.
As a local independent business, we also cover the adjacent postcodes of SW4, SW9, SW8 and SW1.