Boiler service and gas appliance care.
Kemco Plumbing and Heating offer a range of services to landlords in south and west London as well as the City. Our landlords' services include annual gas safety checks by fully qualified Gas Safe engineers, a breakdown and repair service and we can arrange Legionella checks as an additional measure.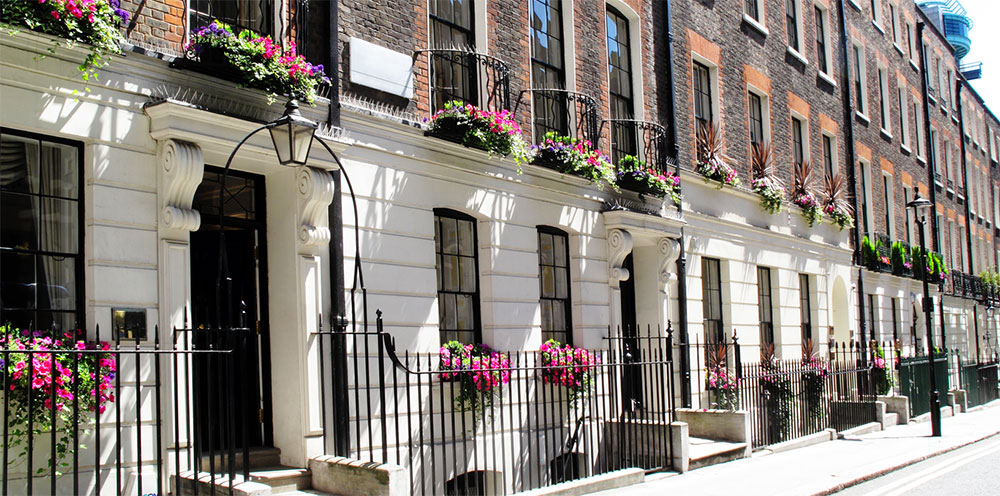 Gas safety inspections are a legal requirement for every landlord.
Gas safety inspections are a legal requirement. Your rental property must have an up-to-date Landlords Gas Safety Certificate CP12 for each appliance. If you require an annual service, we can send you an annual reminder as there is a lot at stake if an inspection is missed. Tenants may not always be aware of the dangers of gas escapes or faulty appliances and the responsibility lies with the landlord to ensure every gas appliances has an annual safety check. At Kemco, we like to make sure that both landlord and tenant are properly protected as faulty or damaged equipment could emit a lethal carbon monoxide gas (CO) which might put a family or tenant at serious risk.
As a landlord, you will know that safety is of the utmost importance to ensure your tenants' gas appliances are working safely including gas fires, hobs and ovens. Booking an annual service by professional gas and heating engineers, will ensure that heating systems, boilers and smaller appliances are efficient, safe and economical.
Annual servicing is also a requisite of manufacturers' warranties. If a future claim arises for a replacement, as a landlord, you will need to prove the boiler has been serviced annually.
Kemco Plumbing and Heating are registered with the Chartered Institute of Plumbing and Heating Engineers, CIPHE, which is the UK's professional and technical body for plumbing and heating engineers.
All of our Gas Safe Engineers carry a Gas Safe ID card which has their unique licence number with Gas Safe Register. On the back of the card are details of the gas appliances the engineers are qualified to work on.
We are only a phone call away for plumbing, heating and drainage concerns – just give us a ring on 020 3196 1963 for boiler service, repairs and annual gas safety checks.
What work is carried out when you service a boiler?
Filters are cleaned thoroughly
Removal of localised boiler sludge and debris
Inspection of burner chamber and cleaning if required
Inspection of the flue and terminal for obstructions
A flue analysis is undertaken
Inspection of the circulating pump to make sure it is running freely
The pressure system is checked and topped up
The expansion vessel is set to the right pressure
We will also ensure the radiators are bled and valves freed if requested.
If you are a landlord and would like to know more about the services we supply, please give us a call on 020 3196 1963 or use our enquiry form.
Landlords gas safety certificate (cp12)
Boiler and 1 appliance £80 plus Vat
If you have more than 2 gas appliances in your property then we charge £30 per additional appliance (Example: 1 x gas boiler & 1 x cooker = £80 plus Vat; 1 x gas boiler, 1 x cooker & 1 x gas fire = £110 plus Vat)
COMBINED LANDLORDS GAS SAFETY CERTIFICATE & BOILER SERVICE £120 PLUS VAT