New boilers from Vaillant, Glow-Worm, Ideal and Worcester

If your boiler is costing a lot to run and is inefficient – let us quote you for a new one from Vaillant, Ideal or Worcester Bosch. Did you know that we can supply and fit an 'A' rated boiler from £1895.00 and, as an Advance Installer for Vaillant, your warranty can be up to 10 years. 

Kemco Heating Engineers will ensure your new boiler has the right specification for your property.
Our Gas Safe qualified engineers supply and fit to the highest standards so you know you are in safe hands. Our local engineers can guarantee you a fast and professional service, and we can advise on a range of boilers from the world's leading boiler manufacturers including Worcester, Vaillant and Ideal, offering extended warranties up to 10 years with our Advanced Installers Scheme.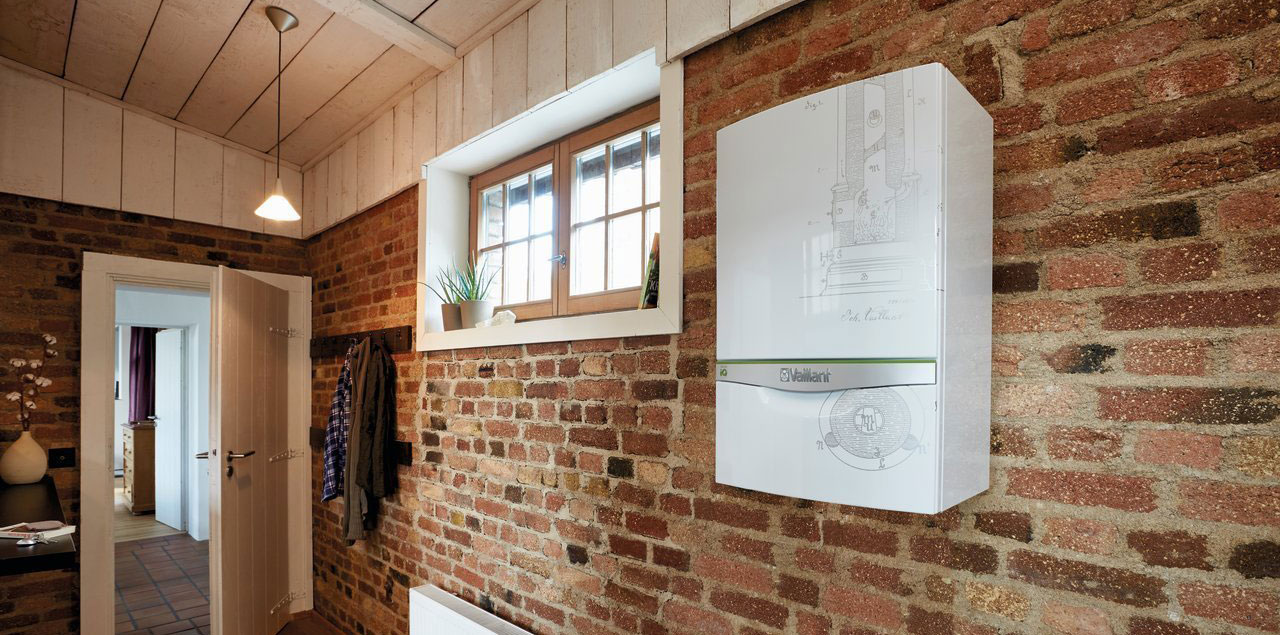 Our engineers will assess your current central heating system and provide you with the best recommendation. Requirements can vary considerably, and it will depend on the size of your property. Today's boilers are very efficient and there are also higher energy-related models, and more eco-friendly ones.
Some manufacturers are currently offering extended warranty periods of up to 10 years, giving full coverage against faults and defects. Most of these warranties are subject to a yearly service, so it is worth considering the terms and conditions before you commit fully.
Technology is always improving and boilers, like most other appliances, are certainly getting smaller. We appreciate that most customers will want the smallest solution possible, especially if size is an important consideration in their kitchen or if they are installing a new kitchen.
If you live in a larger property, then your demand for hot water and heating will be much greater and there is a limit to how large a property a combi boiler can supply with hot water and heating.
We also recommend fitting a MagnaClean Filter to filter out system sludge or Magnetite from your heating system. You can read more on our news article here.
These are just a few of the relevant reasons that discussing your requirements with experienced heating engineers, before ordering a new boiler, is vital to ensure the right product, with the right output, is installed.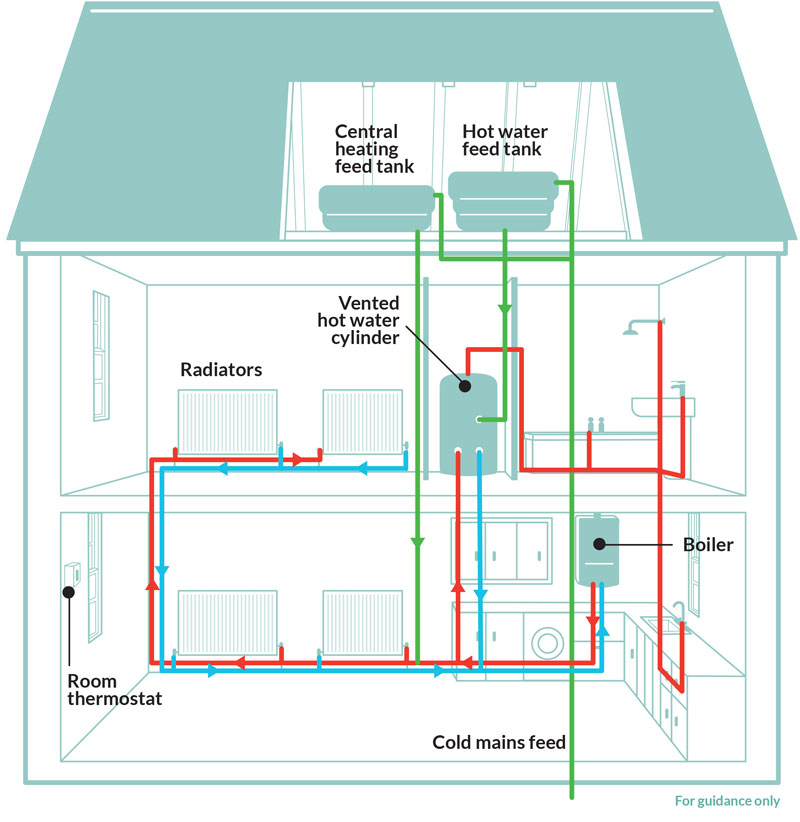 Conventional gravity fed system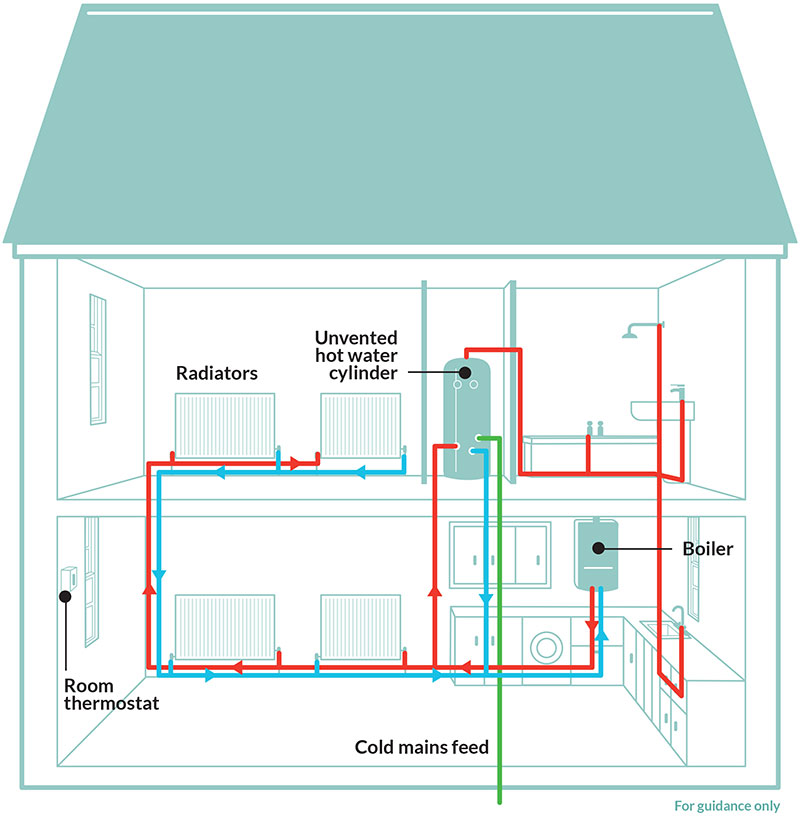 Unvented system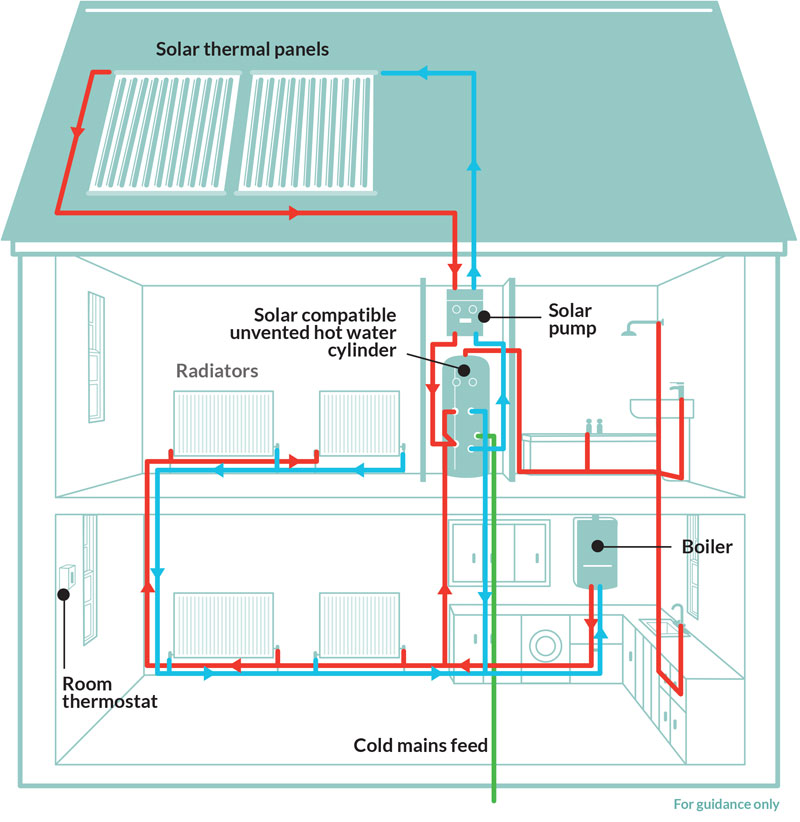 Unvented/solar system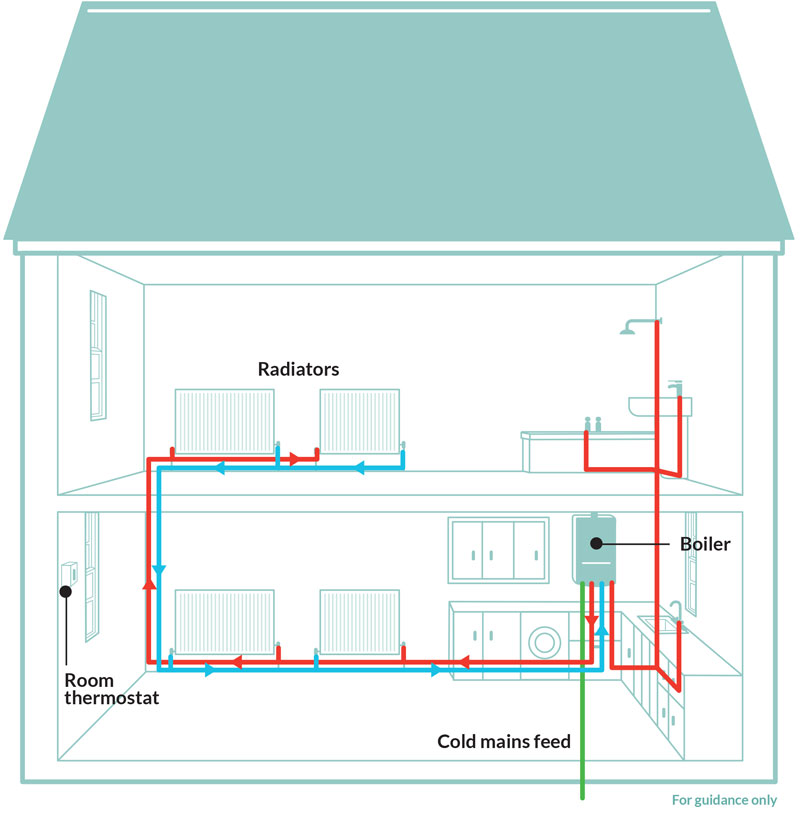 Combi boiler system. 
If you have any further questions on installing a new boiler, please don't hesitate to contact us or fill in our form for a quote.