Boiler servicing and maintenance
As qualified Gas Safe engineers, we are experts in undertaking your boiler service, repairs and maintenance. Our expert team are confident in tackling any of your central heating problems.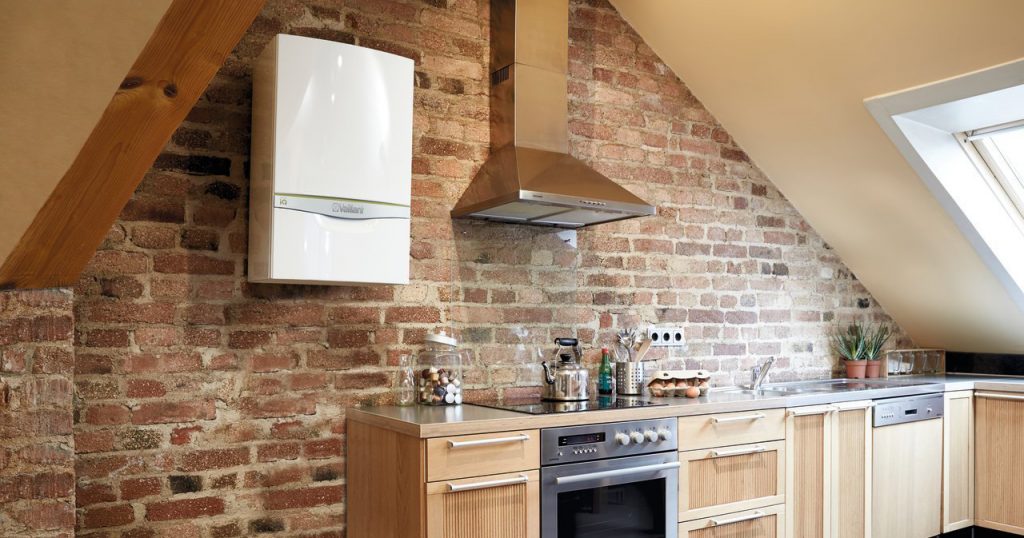 Safety is extremely important to us especially when it comes to any gas appliance and the only way to ensure your combi boilers and gas appliances are working efficiently, and safely, is through regular professional servicing carried out annually by highly qualified heating engineers.
To ensure any warranties are protected, an annual service is a requirement for most manufacturers and it is essential to ensure your appliances provide you with the best and most efficient performance.
Our boiler service includes:
A full flue analysis
Cleaning of filters
Removal of localised boiler sludge and debris
Checking the flue and terminal are not obstructed
Inspecting the burner chamber and cleaning if required
Checking the circulating pump is running freely
Topping up the system press and ensuring the expansion vessel is correctly set
We will also include the bleeding of radiators and freeing valves on request to ensure the central heating system is working well.
Repairing boilers
There are a number of problems that initiate a call out to repair general boiler problems. General boiler faults include the following:
Radiators fail to heat up
Sometimes your radiators may not get hot enough due to trapped air, a faulty radiator valve or sludge in the system.
Low boiler pressure
When boilers frequently lose pressure or switch off, there may be a leak in the central heating system or air vent. Alternatively, it could be a faulty pressure relief valve or the expansion vessel failing.
Problems with the pilot light on older combi boilers
New boilers no longer have pilot lights. If you have an older-style boiler and your light continues to go out, this may be due to a broken thermocouple, gas valve or air seal or perhaps an obstruction.
If you would like peace of mind about your boiler service, we can advise you on an annual basis when your boiler will require a service and send you a reminder notice or call.
Gas Safe Engineers
Working with any gas appliance calls for formal training, skills and experience. If an engineer calls to service your boiler without the right qualifications, this places you and your property at serious risk. More helpful advice on gas safety can be found here.
If you have any further questions on a service contract for your central heating boiler or a new installation in the London area, please don't hesitate to contact us or fill in our form for a quote.