Service your boiler now or during the summer months, while the weather is warm, will ensure it is in good working order for when you need it.
Having your boiler serviced is significantly cheaper than paying for an expensive repair bill in the winter. It's always better to know now if there is a problem than when you really need it to work, and our Gas Safe Engineers can do that for you to avoid a cold home when it's freezing cold.
Kemco Plumbing and Heating are Which? Trusted Traders, which means we have been vetted to give you an excellent service.
What are the signs you need a boiler service?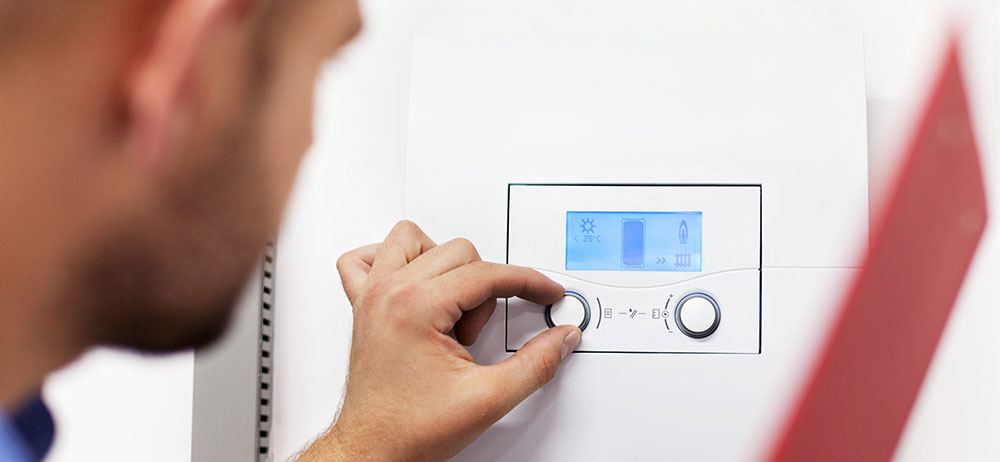 Radiators take a long time to heat up
This might mean that you have a sludge build-up in the heating system, and it ultimately makes your heating bills more expensive.
Bad smells
Does your boiler give off a bad smell? If it does, this could be a sign of a problem. A boiler that works well does not emit any odours. We advise booking an engineer to investigate this problem before it gets worse.
Strange noises
Does your boiler make a strange noise when it is firing up? You would normally hear a steady hum, but if there are clanking sounds, switch off the boiler and give us a call.
Carbon Monoxide Alarm
Do you have a carbon monoxide alarm? They are crucial, but we still know people that haven't got one. Here's Which's Best Buys
Thermostat settings
From time to time, check on your thermostat. For example, your hot water could be working fine, but if you turned down your thermostat because the radiators were hot, you might have forgotten to turn it up again, and this could be a reason your radiators are cold.
How often should you service your boiler?
If you don't have your boiler serviced annually, it will invalidate the warranty, and the overall evidence is to get a service once a year to reduce the chances of it breaking down.
According to Which? nearly 7 out of 10 boiler owners who have a yearly service have never had their boiler breakdown. Of course, it's not a guarantee, but it makes sound sense.
What do we include with a boiler service?
We check the external and internal flue
We check the safety devices in the boiler
We check all the main parts – burner, heat exchanger, spark/sensor probe
We ensure the boiler fires up to discount any other faults.
At the end of the service, we will give you a report, and the engineer will explain what he has done.
We charge from £80 plus vat for a boiler service – this is our Monday to Friday (8 am-5 pm) fixed rate.
If you require a central heating flush, prices start at £350 + vat but see our plumbing-prices page for further details for larger homes.