Blocked drains and emergency plumbing services
We can clear your blocked drain, toilet, sinks, baths and showers quickly and effectively.
There is frequently nothing quite so bad as a blocked toilet as it can be hazardous and result in further damage to your home. Sometimes, even when the blockage is cleared, it's difficult to see immediately what has caused the problem as it could be internal or external.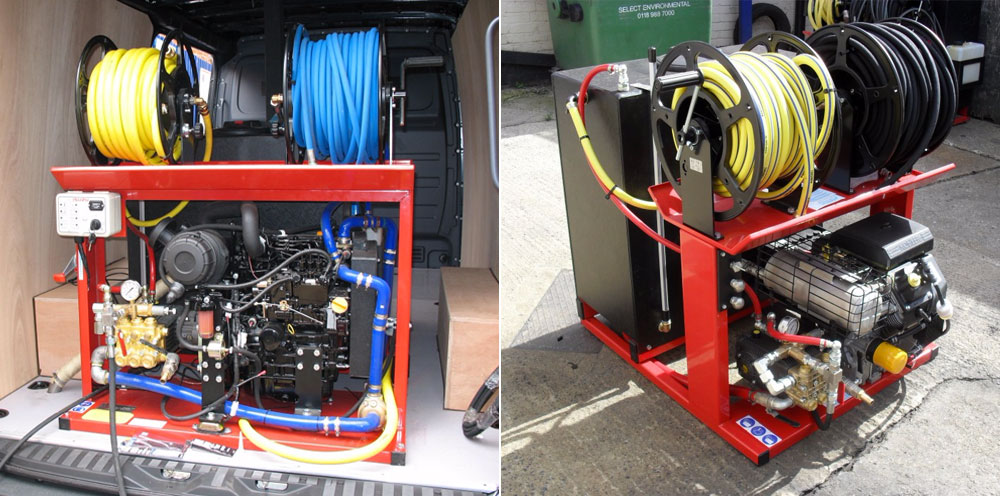 What we try to do is to clear the problem as quickly as possible. It might be an object blocking the pipework or a build-up of food fats or solids. It could just be that the drain has collapsed or deteriorated. So whether your problem is with a blocked sink, toilet, bath or shower, do contact us quickly as the problem will almost invariably deteriorate. We use a variety of methods to unblock drains. This could be a combination of rodding, chemicals and plunging, whichever is most appropriate to dislodge the blockage. We can also fix blocked dishwashers or slow draining pipework in your kitchen, shower or bathroom. Please don't put yourself at risk of flooding or let it stagnate and cause unpleasant odours. It's best not to put your home and furnishings at risk as a blocked drain could cause extensive damage.